New Exhibition Coming Soon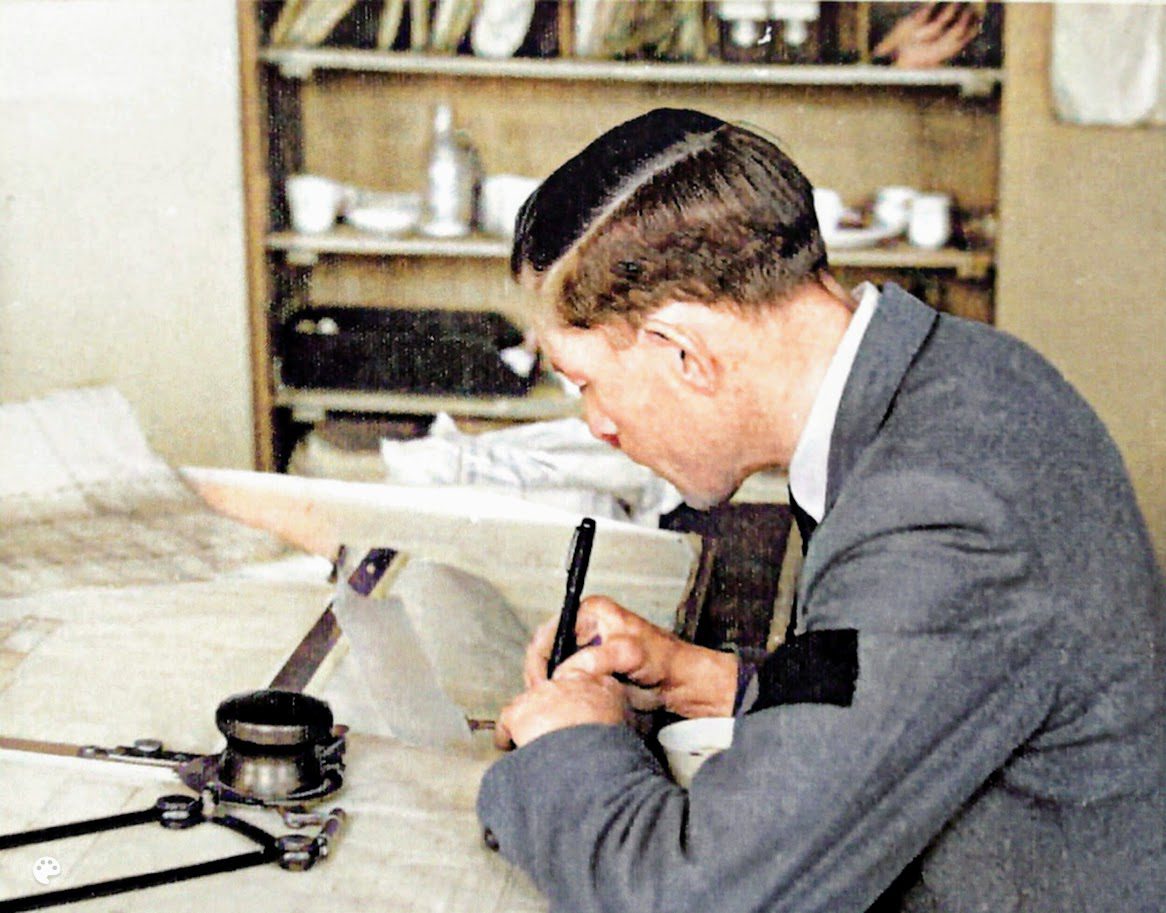 Kerry Writers' Museum is delighted to announce that it will soon open a new exhibition of Celtic illumination artwork by artist Michael O'Connor. Born and raised in the Georgian townhouse that is now our museum, O'Connor has been described as the 'finest' artist of Celtic Illumination of the twentieth century as his work was simply finer and better executed than anyone who had gone before or perhaps since.
Celtic illumination is characterised by decoration strongly influenced by metalwork, the use of interlacing, and the importance assigned to calligraphy. The work is composed of beautifully written text flanked with intricate borders alongside interlaced Celtic knot work patterns.
The collection that will go on display consists of are a number of pieces he left on his desk following his death. Some are practice examples, some are halfway through preliminary stages and some are examples of his work just for his own pleasure. The centre piece of the exhibition is St. Patrick's Breastplate which has been kindly donated to the museum by the O'Connor family.
This is an opportunity for visitors to discover and examine the various stages and modus operandi of a true modern master of Celtic Illumination.