Remembering George Fitzmaurice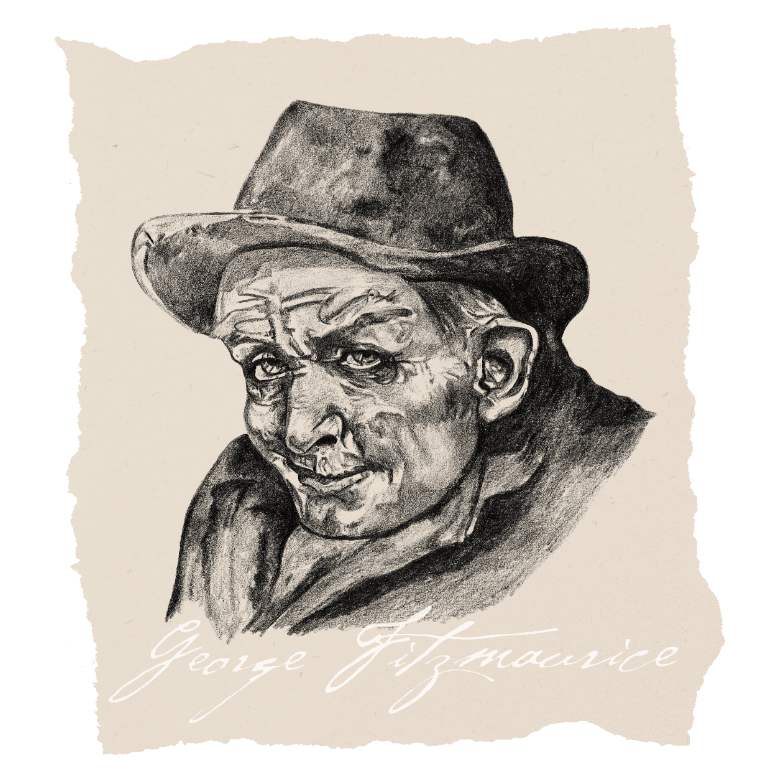 We remember the great Irish playwright and writer, George Fitzmaurice, who passed away 60 years ago this May.
Fitzmaurice was known for his sharp wit, unique dialogue, and rich characters that captured the essence of rural Ireland in the early 20th century.
Born in 1877, just outside Listowel, Fitzmaurice developed an early fascination with the Irish language and literature. His plays and novels were celebrated for their authentic portrayal of the Irish people and their struggles, often with a touch of humor and satire.
Fitzmaurice's most famous play, "The Country Dressmaker," premiered in 1907 at the Abbey Theatre in Dublin, where it received critical acclaim and launched Fitzmaurice's career. He went on to produce many more successful works, including "The Magic Glasses," and "The Moonlighter".
Despite his success, Fitzmaurice remained humble and dedicated to his craft, writing until his death in 1963. He leaves behind a legacy as one of Ireland's greatest writers, capturing the essence of rural Irish life and the struggles of its people. Today, on the 60th anniversary of his passing, we remember George Fitzmaurice and his contributions to Irish literature and theatre.
'A Radical Rebel: George Fitzmaurice' by Dr. Fiona Brennan. Lecture available to view on Kerry Writers' Museum YouTube channel.